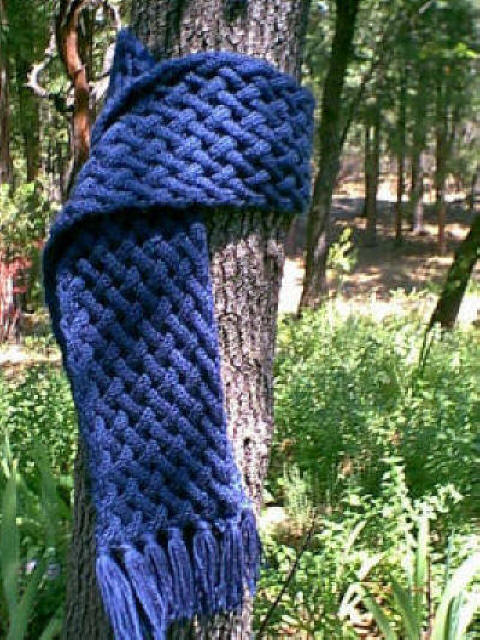 About Us

The name Allyson's Darn Yarn started off as just "Darn Yarn" and somewhere along the line, my name was added giving us the company name of Allyson's Darn Yarn. Once that was established, we began the task of taking pictures. As you can see, we ended up with a variety of settings. It would be impossible for me to knit these scarves and try to sell them on the internet because it is too time consuming so I decided to sell just the patterns that I have created over a period of years.

Most of our knitted scarf patterns and knitted hat patterns are $4.95 each for the pattern.

How To Order

We have two methods of ordering the knitting patterns:

1. You do not need to be a member of Pay Pal to order our patterns on line. Go to our Preview Scarves

page, select a scarf that you like and click on the "Add to Cart" Button, you will be taken to a secured order site, enter your credit card information when prompted. If you already have a Pay Pal account, just pay as you normally do.

2. Checks, Money-Orders, and Cashier Checks are also welcome forms of payment. You can "click here" to print out a mail in order form. Please make all checks payable to Allyson's Darn Yarn

Thanks for looking.